View Our Most Popular Programs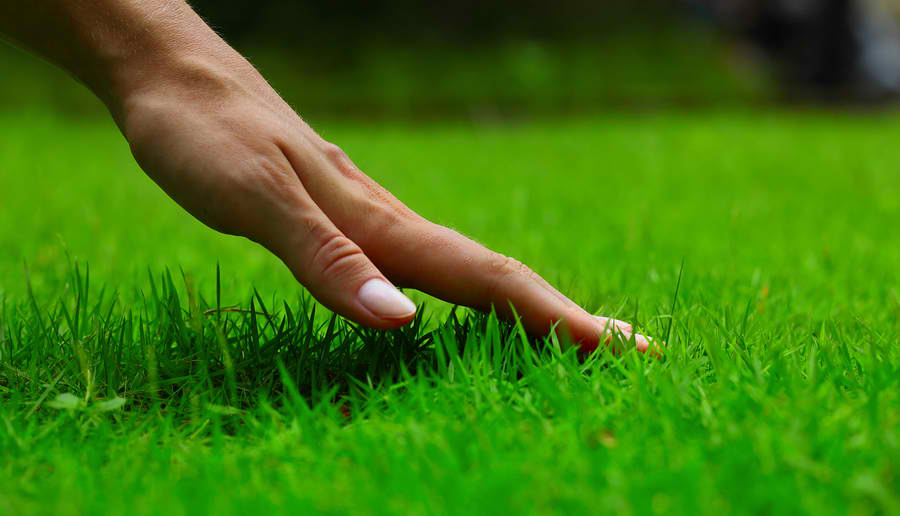 Our lawn service provides piece of mind knowing that our certified Pestologist is in charge of keeping your grass beautifully green and thick. Many or our programs offer the Pestology Guarantee.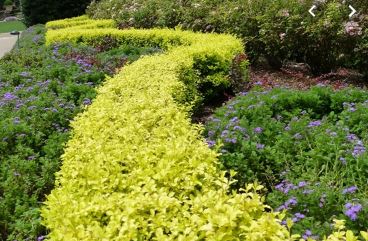 When it comes to protecting some of your most valuable outdoor investments, Pestology is the name you can trust to provide honest and proven treatments for full, lush shrubs. Learn more!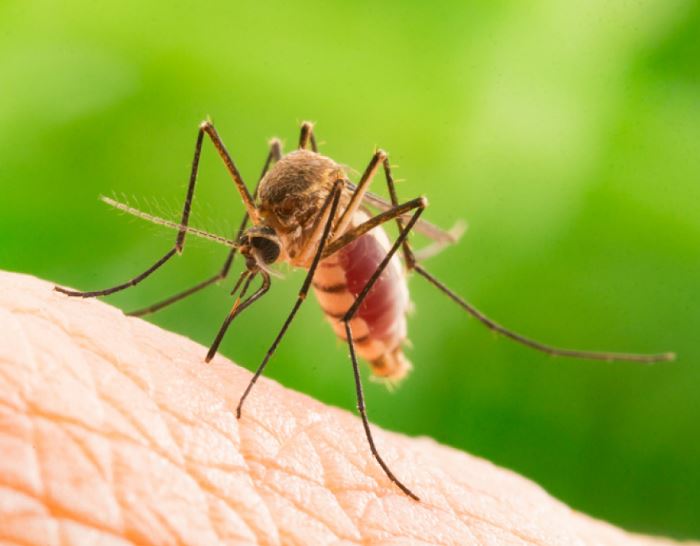 Mosquitos can be a serious problem here in Northeast Florida. Causing painful bumps and severe illness. Learn how Pestology can help!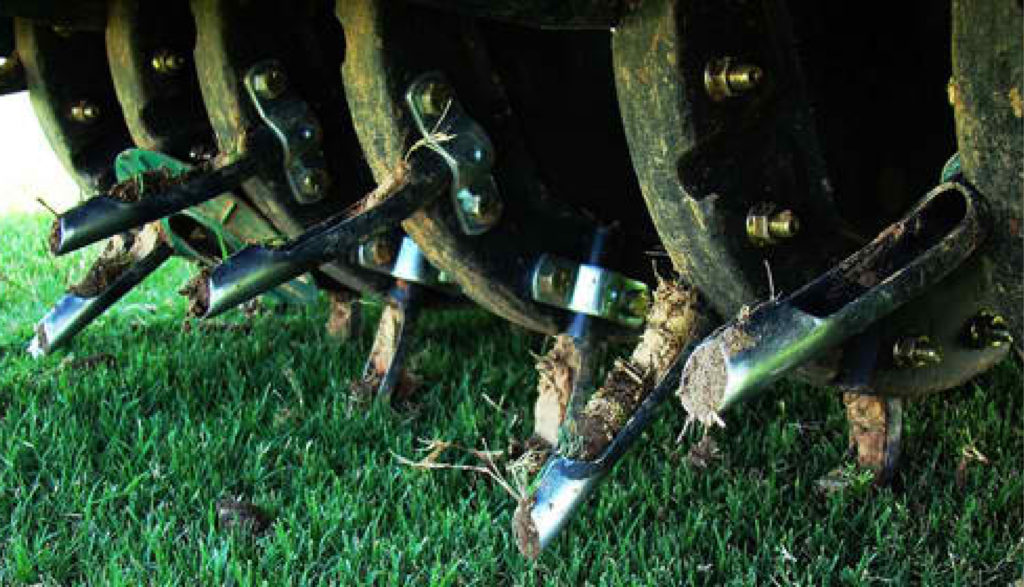 Often times we utilize our lawns as playgrounds for kids and pets. This repeated use can compact the ground, and make it difficult for the grass to properly utilize the nutrients being applied to it.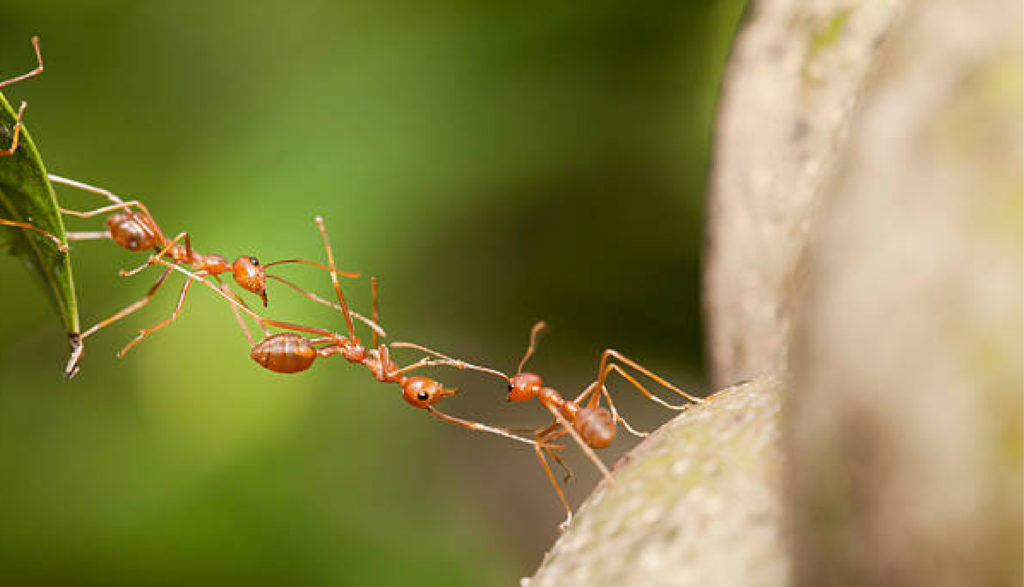 Fire ants can be dangerous, especially to small children and pets. Their vicious stings are painful and may lead to infection, and in some cases allergic reaction requiring hospitalization.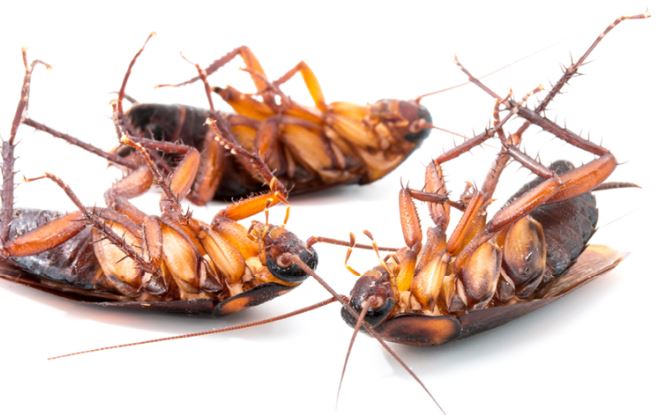 Our climate in Florida provides the perfect conditions for insects to thrive. Keeping pest away from your family is essential to maintaining their health and comfort. Pestology Can help to accomplish this.