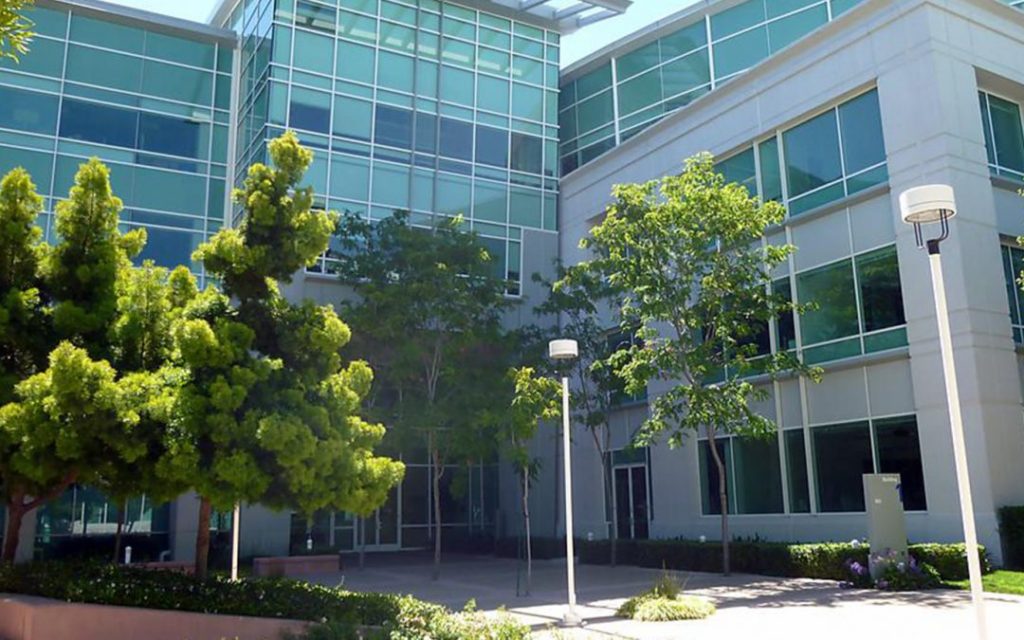 Before any product is used by Pestology on your landscape, it is tested and evaluated by our certified Pestologists. Through this rigorous testing process, we can guarantee to the property manager that the best products are being utilized based on the property's geographical location and specific needs.
We have the personnel, equipment, and expertise to handle any job, even the tough ones that other companies have failed to provide results on in the past. No property is too large, too small, or too difficult for Pestology.
When you team up with Pestology for your commercial property, we dedicate one point-of-contact, no matter how many properties you manage. This makes it easy for the property manager to quickly and easily get a hold of Pestology, and discuss their property with someone that has a thorough knowledge of it. Also, with Pestology portal, it makes it easy and convenient to quickly go online and see how and when we treated your landscape, and what we found and recommend.
Whatever your business, whatever your needs, we can design and implement a professional landscape care program that fits in your budget, and still provides superior results that have become expected of Pestology.