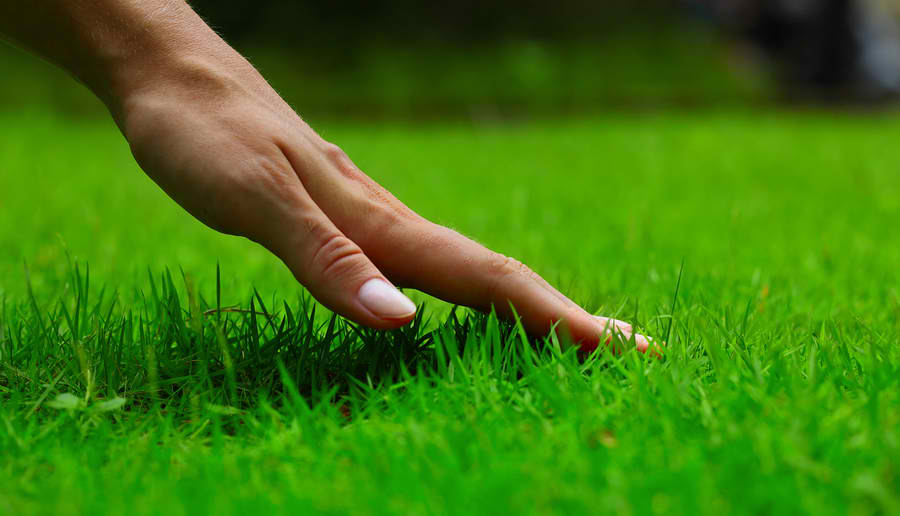 Our lawn service provides piece of mind knowing that our certified Pestologist is in charge of keeping your grass beautifully green and thick. Many or our programs offer the Pestology Guarantee.
Pestolgy Guarantee – Pestology is committed to providing the highest quality service. Our proven programs have been tested and designed to provide your property with all the components necessary to produce a healthy, beautiful landscape. If for any reason you are not satisfied, we will return at no cost and perform the needed services until the issue has been resolved. In addition to this, we will provide a detailed plan with recommendations to remedy the problem.
We also offer one-time services and various other programs to fit your needs.
$
29.99
/Month Starting at