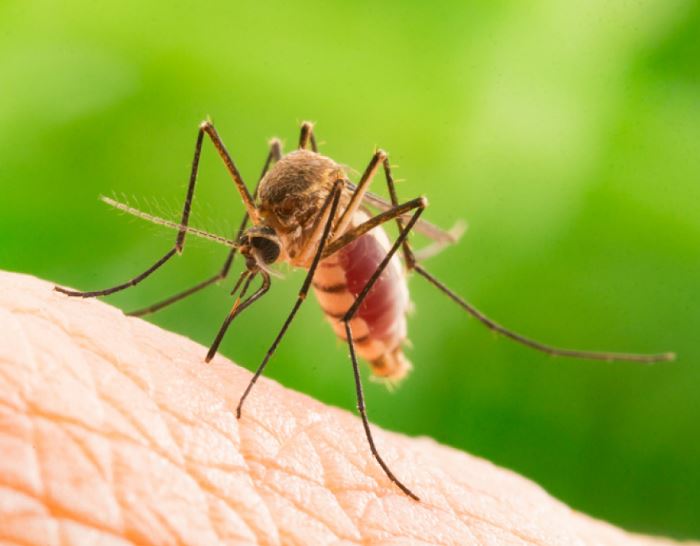 You have worked hard to create the outdoor living space of your dream. Don't let it be ruined by blood hungry, disease carrying mosquitos.
After the property has been thoroughly inspection, your Pestologist will use a specialized backpack sprayer to precisely apply the application to all shrubs, plants, trees, and hiding spots mosquitos like to harbor during the daytime. The barrier spray kills mosquitoes on contact and attaches itself to foliage for a 21 day residual. Results can be noticed within about 1 hour of the initial treatment.
Are the mosquito treatments safe?
All the products used in our barrier treatments are considered safe to your family and pets. We use a blend of products, that are tested by the University of Florida. As with all insecticide applications we advise to wait until the products have dried before resuming normal activity.
Having a special event outdoors that you are worried mosquitos are going to make a guest appearance?
Living in Florida means we have a lot of parties, barbecues, wedding, and other exciting events, outdoors. But with that comes the issue that mosquitos will place themselves on your guest list. Requiring strong uses of DEET, citronella, and other repellants that produce odors and can make your skin feel weird.
With Pestology on your guest list we can help eliminate any mosquito making an appearance. We will travel to your event location and apply our strong and safe barrier treatment. We arrive way before guest or food start arriving and apply the treatments. Dry time is typically 30 minutes and will last the entire duration of your event.