IMPORTANT! Instant Estimate Instructions
Map your property line by clicking (or tapping if using a phone or tablet) each corner of your property. The end point and start point must connect. Your home, lawn, Driveway, ect.  should be highlighted blue once completed. 
Next click the green check mark in the bottom left corner of the map to show pricing.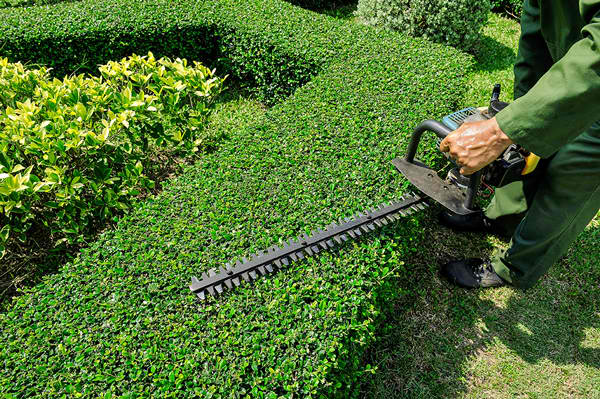 When it comes to protecting some of your most valuable outdoor investments, Pestology is the name you can trust to provide honest and proven treatments for full, lush shrubs.
Our shrub program uses the latest industry techniques and equipment to control and prevent insects and disease, and to ensure healthy growth and development. Every application we provide to your shrubs serves important, and timely functions to give your shrubs the absolute best odds at out-performing your neighbors, season after season. From fertilization to foliage protection, we work year-round to enhance and safeguard your shrubs.