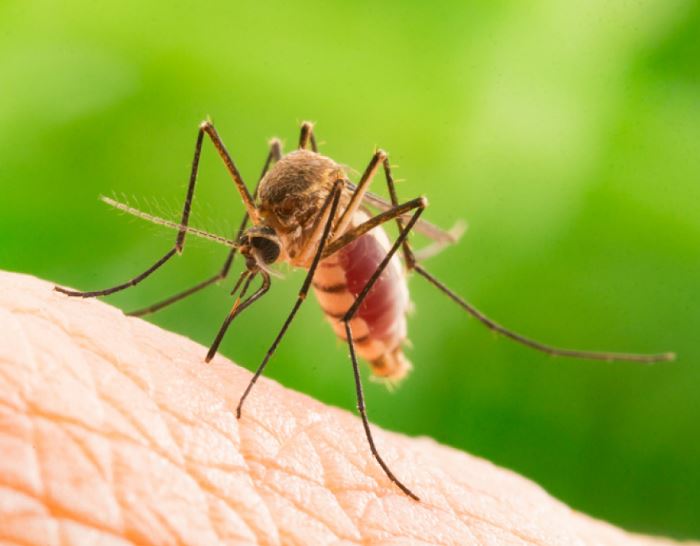 Professionaly applied using the latest products and equipment
1 time or reoccuring monthly treatments (May-October)
Great for partys and weddings
Next day service (Monday-Friday)
Mosquitos can be a major concern if you live in Northeast Florida. These little guys can ruin a party or event in no time. Causing painful bumps and in some cases causing illness that requires medical attention. Because of these concerns with the little pest, it is recommended to professionally treat the area where outdoor activities will be held at least a day prior to the event. At Pestology we offer one time and reoccurring monthly treatments to suite your outdoor needs. Each treatment will provide about 21 days of control.